THREE WAYS TO WORK WITH US
You can either book in for a 30 minute initial exploration call, with Geoff Lawton, to go through your project. Or you can book a full permaculture design consultation with the use of lidar mapping technology.  Thirdly you can request to book an on-site permaculture consultation with one of our permaculture consultants.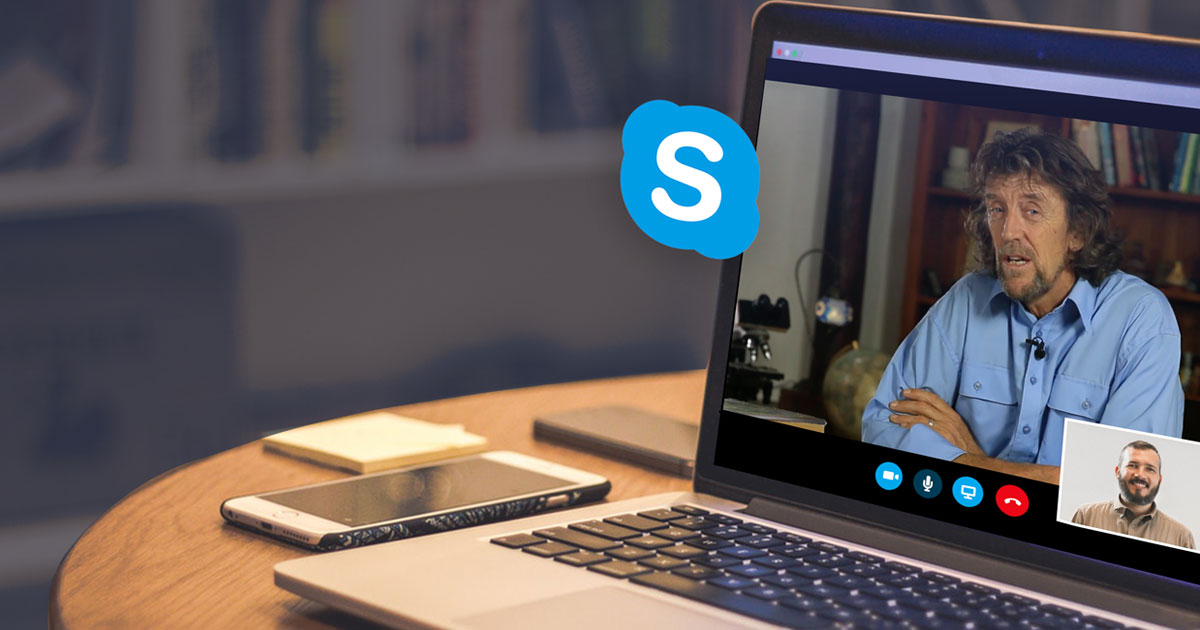 Initial Exploration Call With Geoff Lawton
Book an available time slot to discuss your project with Geoff Lawton 101 over Skype. Share files, screens, maps, thoughts, and visions with Geoff and get his feedback and recommendations on the spot.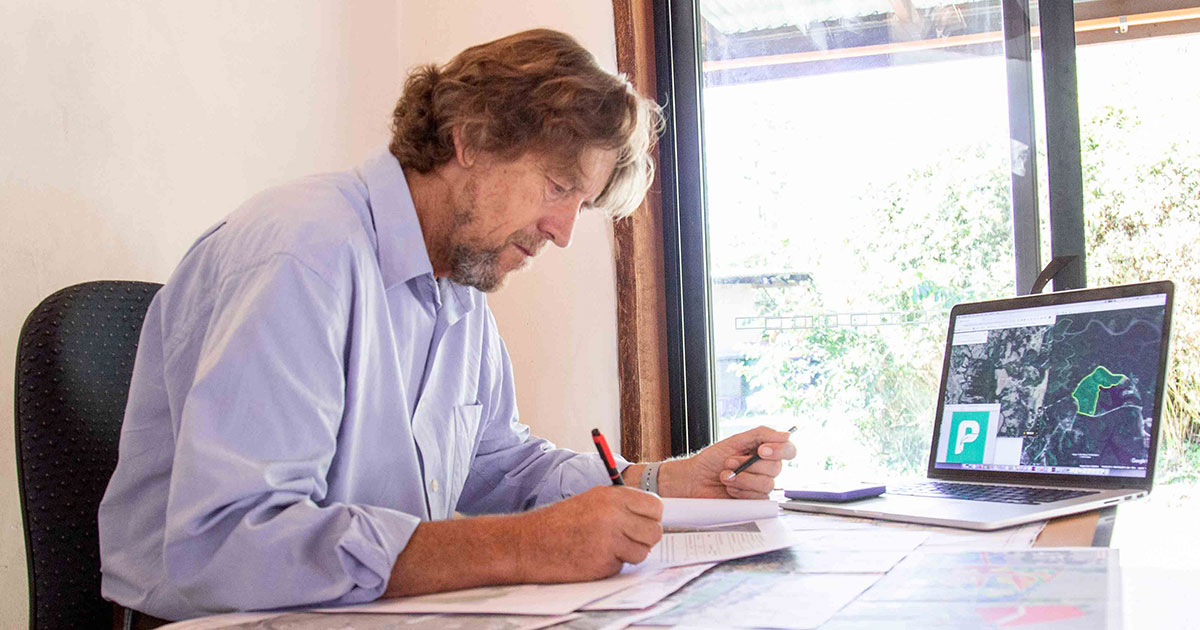 Remote Permaculture Design Consultation
Ready to start your property transformation into a permaculture designed sustainable and productive ecosystem?  Then start by giving us your project brief below.
On-Site Permaculture Consultation
If you would like Geoff or a member of our team to come out to your property for an on-site permaculture consultation, no problem.  Send us your requirements and we will arrange the visit.
Not Sure Yet? Ask Us a Question.
If you are not quite sure what you would like us to help you with feel free to ask us anything you want regarding our permaculture consultations.