We love to push the limits of permaculture design
and create efficient, functional and beautiful systems
that work in synergy with nature.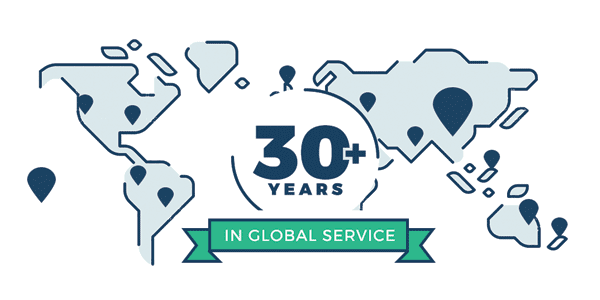 Over 30 years experience in permaculture world wide
We have been around from the dawn of permaculture and have worked across all major climate zones in several countries, around the world. On large landscape and acreage projects to small urban household projects and anything in between. You can rest assured, that no matter how degraded your landscape we know how to bring it back to life.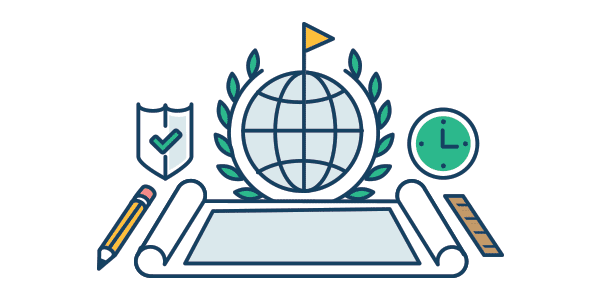 100% committed
Our goal is always to deliver outstanding permaculture consultancies and designs. No matter the scale, we put high emphasis on professionalism, quality, and attention to detail. Because we know each successful project will inspire 100 more and we believe this will lead to a sustainable future for all.
We take a holistic approach
Compared to other sustainability consultants we offer a holistic approach. We consider a very broad and deep range of permaculture solutions that suit your spesific location and project.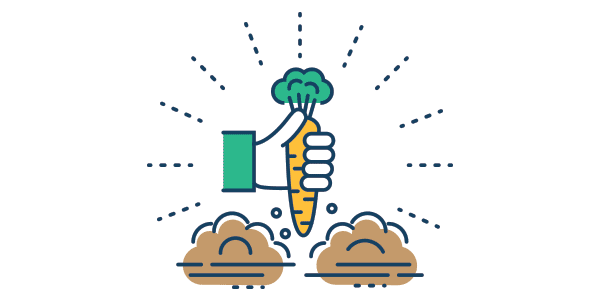 Fastrack your projects evolution
Our tried and tested techniques can help you fast track your permaculture system onto the path of abundance without any big bumps in the road.
By working with us you can eliminate any risk or common mistakes made by novice consultants.
Geoff Lawton
Managing Director
Geoff Lawton is an internationally renowned permaculture designer, teacher and consultant who has worked in over 35 different countries. He is continually invited to teach and consult on the design science of permaculture for government agencies, UN agencies, aid organisations, major development companies and private individuals.
Hassan Elsetohy
Director
Hassan Elsetohy is an engineer, Permaculturist, business architect, a Sheikh, community leader, strategist & a technologist. He holds a number of qualifications including Bachelor of Engineering, Masters of Engineering, Masters of Business Administration, Permaculture Design Certificate, Bachelor of Islamic Sciences and Arabic Language – Theology.
Darren Hay
Permaculture Consultant
Darren Hey is a Health Educator and Natural Lifestyle Consultant passionately dedicated to human and planetary regeneration through the pursuit of healthy and connected living.  Darren completed his PDC in January 2016 with Geoff Lawton at Zaytuna Farm and has also completed the Earthworks and Water Harvesting course.
Salah Hammed
Permaculture Consultant
During his career Salah has led and trained large teams in different food production related projects. Salah is now designing, teaching and practicing permaculture. With experience in dry arid, temperate, and subtropical climates, covering both urban, rural and broad acre setups, he is aiming to design and install systems that empower individuals and communities.
Tom Kendall
Permaculture Consultant
Having spent his life working the land he has an astute awareness of today's environmental issues and aims to minimise his footprint as much as possible. He shows others how to achieve that as well. Tom is a PRI accredited teacher and runs non-profit PermEco Inc. (formerly Permaculture Research Institute Sunshine Coast) on his Permaculture demonstration site in the Noosa Hinterland, QLD, Australia, with his wife Zaia.
Danial Lawton
Permaculture Consultant
With 15 years experience in the Permaculture field, Danial has worked for international permaculture projects in Central and South America, as water systems manager for Tagari farm (PRI Australia) and later as farm manager for Zaytuna Farm (PRI Australia). Danial has taught and facilitated a variety of permaculture design and hands on courses through Griffith University, PRI Australia and Northey Street City Farm.
Eric Seider
Permaculture Consultant
Eric has worked with Geoff & Nadia Lawton since 2008, traveling around the world on consultation and aid projects working in nearly every major climate zone. Managing the Greening The Desert II Project instilled an amazing respect for simple, efficient designs and the importance of conserving resources. Eric believes the greatest impact we can make as individuals is to grow our own food and help setup local food resiliency.
Mohammed Ribani
Permaculture Consultant
Mohammed is an international permaculture consultant and trainer who has a particular knack for earthworks and food forest establishment.
Mohammed earned a PDC with Geoff Lawton in 2011, and has ever since worked under his mentorship, conducting fieldwork in Yemen, Jordan, Togo, and Burkina Faso. For the past four years, he's been developing permaculture sites in more than 16 states in India, while teaching marginal farmers sustainable permaculture practices to reach food sovereignty. Such experiences have polished Mohammed's knowledge and mastery of the restoration of degraded landscapes in the subtropics and dry climate.
Mike Haydon
Permaculture Consultant
Mike did his PDC with Geoff and Nadia in 2013 and took his home off-grid in the middle of Sydney and opened it as a demonstration site. Mike has been designing and installing renewable energy systems for over 10 years with a focus on low embodied energy systems with well-designed homes and buildings. Mike has worked on international projects providing permaculture-based energy solutions all over the world.
Drought Proof Your Landscape
By designing and installing water harvesting landscape features like swales, dams and ponds, we can help you capture every single drop of water that falls on to your land and allow it to slowly seep in to your soils.
This will in turn help replenish your lands hydrological cycle and put your property on a trajectory for ecological success.
We would also identify any available roof space and water tank locations for you to catch and store water that can be used for both your house hold needs and irrigation.
Eliminate Top Soil Erosion
one of the biggest problems that nobody is talking about is top soil erosion and it is happening all around the world in most modern day agricultural lands.  It is caused by land tilling the soil with machinery and exposing the soil to sun, winds and heavy rains and polluting the land with agrochemicals. Luckily we are experts at reversing this damage and initiate the natural soil building processes that brings back fertility and life to the landscape.  We start by slowing down the water flow,  shelter your soil form wind and sun plus inoculate your soil with healthy aerobic microorganisms that bring out the nitrogen fixing pioneer plant species that can build the organic material to form your new top soil.
Live In Harmony With Nature
By converting your property in to a permaculture system you can enjoy a variety of benefits in many areas of life. Less monthly bills and reliance on power companies, as you would be generating and storing your own electricity. Increased well being by producing your own healthy and organic food, right on your door step with virtually zero carbon footprint. You would have the potential to work from home with a sustainable livelihood, creating extra income streams from surplus yields that have been designed in to your system.
Food Forests & Agro-Ecology
We can design a forest full of food, yes that's right we put together 7 layers of food producing trees, shrubs, herbs, vines and root crops along with support species.  Once they are established they will keep on producing food indefinitely and function just like a natural forest. Unlike monoculture orchards that are high maintenance and are susceptible to pests and nutrient depletion.  Orchards also only give one big harvest a year.
Food forests have their own natural checks and balances.  They cycle nutrients and provide homes for wildlife that keep pests under control. You will be able to enjoy a multitude of yields through the year in every season.  Food forests are the most efficient way of growing food with minimal effort for maximum out put.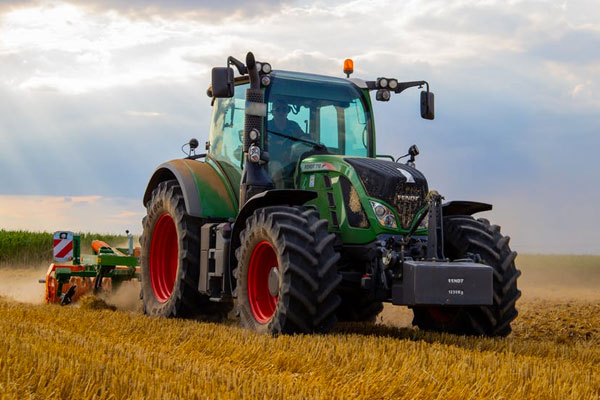 Transitioning To Organic Farming?
We Can Help…
Want to take your farm from conventional to an organic permaculture farm and get a better price and produce superior nutrient dense food that is grown with the environment in mind?  Then get in touch for a quote today, we can help you take the necesery steps to bring fertility and life back in to your soils